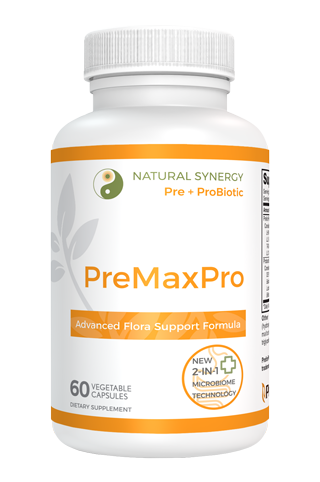 BECOME AN AFFILIATE TODAY!
Enter your name and email address below to get started right away!
OUR AFFILIATES GET AMAZING RESULTS! HERE ARE SOME REVIEWS...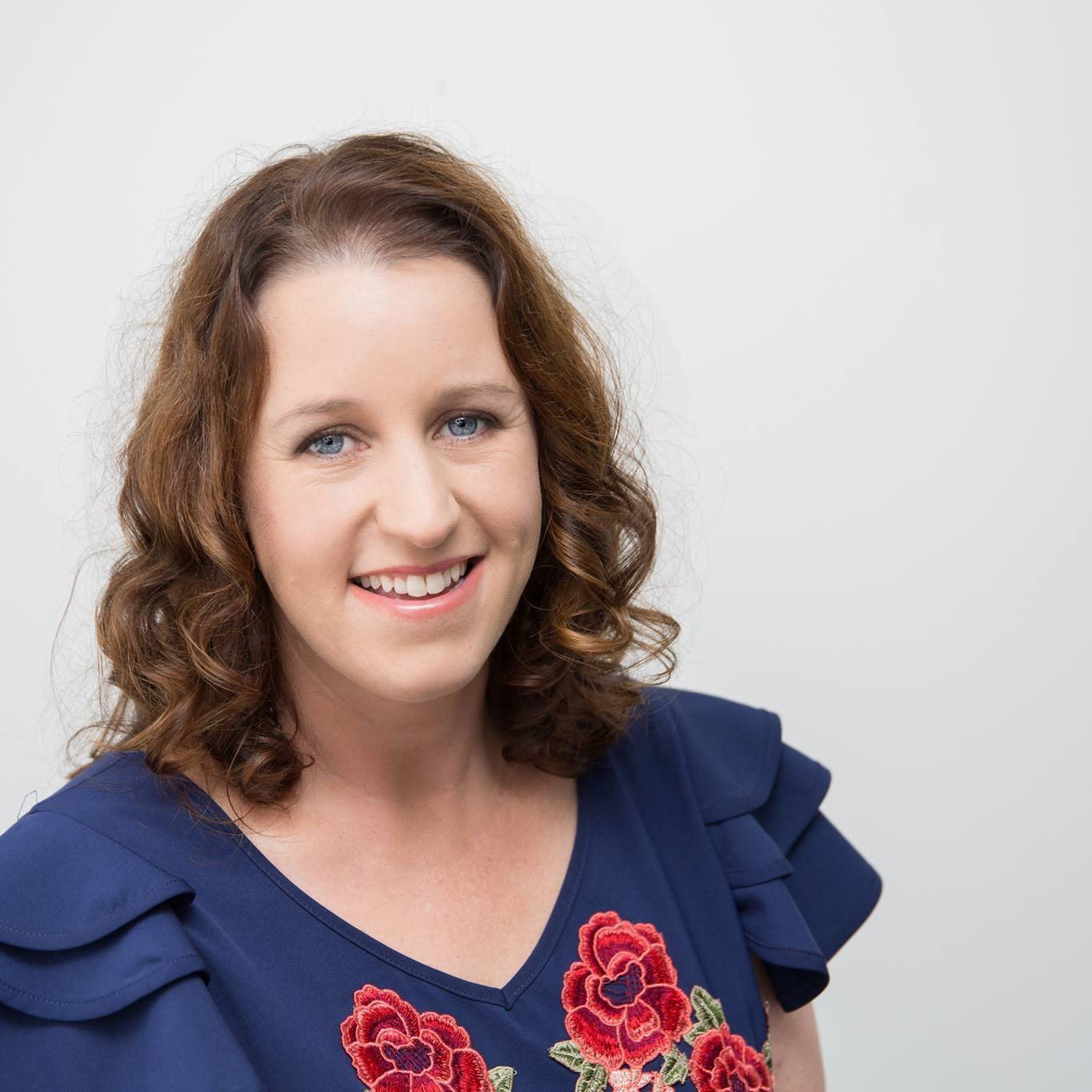 We absolutely LOVE this product!
"Not only is it incredibly high quality the EPC's were great at $2.04! It's very rare that we find a product to promote of such a high calibre that converts well AND has rebills. Highly recommended!'
Angela Byrne
Internet Marketer, Power of Hormones

Wonderful Results! I've Generated $1700 In Sales so far…
"This is one of the higher converting products I've promoted and will keep promoting as I love their monthly recurring income. Imagine stacking that recurring money up month after month!
What I love is the awesome support of the affiliate manager willing to go the extra mile to make sure you are getting great value. More to come as they are going to keep on optimizing their funnel."
Javier Chua
Internet Marketer, TopConsumerMart.com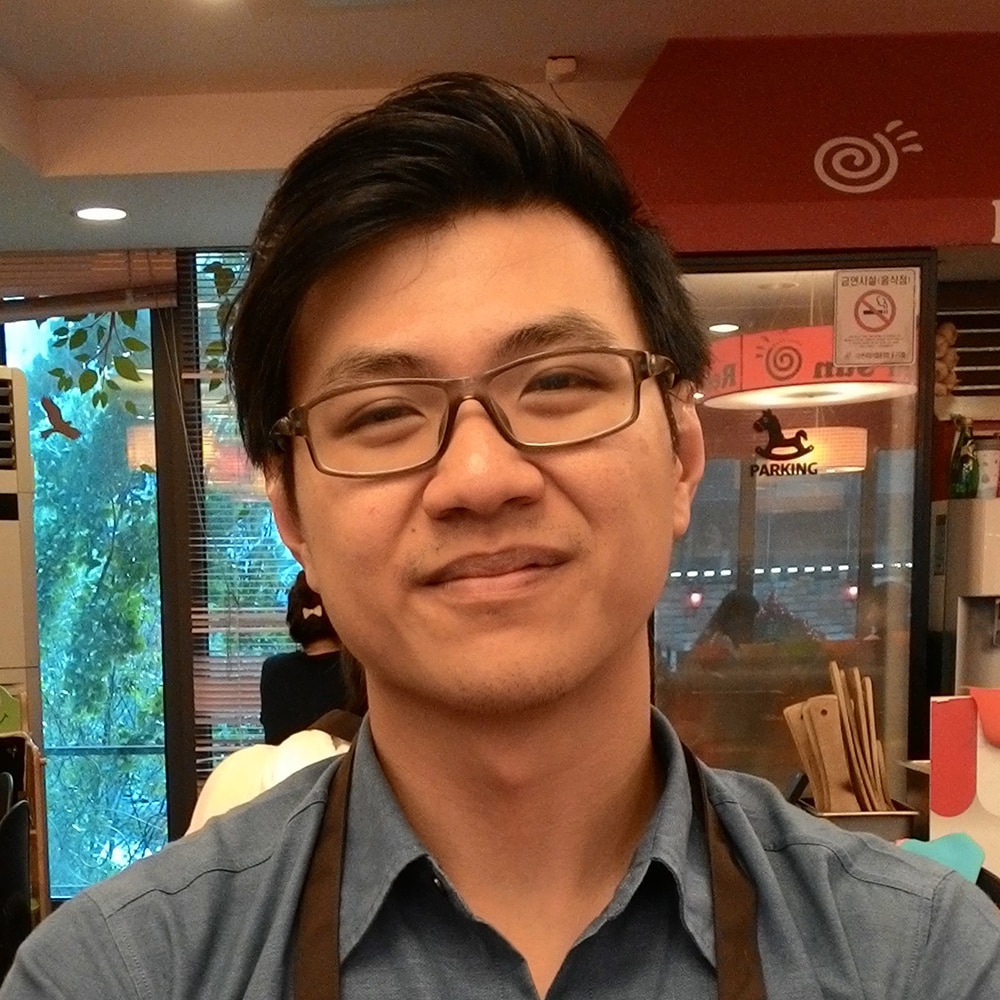 I have already made over $2000 promoting this product...
"It's definitely one of the higher converting products for me even though I'm in the PD space. It's definitely a value-adding product which you will want to mail to your list for some great commissions (and recurring comms!)"
Wei Zhe Teo
Internet Marketer
Next-Generation Prebiotics, Maximum Effect, Probiotic Synergy
If you have a website to do with health, weight loss, natural health, or any form of physical, mental or emotional well-being, or if you simply want a high-converting offer that your leads and subscribers will LOVE, I urge you to check this out!
Probiotics are the new multivitamin… both industries are roughly worth $50 billion a year.
Regular probiotics are a lot like multivitamins… they don't do much.
But the patented, next-generation Prebiotic + Probiotic formula in PreMaxProTM is clinically proven to work!
Why Do People Want PreMaxPro?
PreMaxProTM restores the good bacteria found in the gut called the 'microbiome'.
Only in the last decade have researchers discovered that the microbiome has a direct relationship with almost every organ in the body… most notably, weight loss.
There are literally thousands of online medical journals proving that the microbiome:
Plus, a LOT more!
When the microbiome is unhealthy it begins to die off… and the space left behind gets taken up by bad bacteria.
Bad bacteria don't help the body in any way… it simply grows like weeds and prevents the microbiome from doing its job properly.
Unfortunately, a gut that's overgrown with bad bacteria prevents good bacteria from re-colonizing… that's when a long list of diseases creep in… most notably – unshakable weight gain.
Most people think that popping a probiotic fixes this problem… but it doesn't. Since all the 'real estate' is taken up in the gut by bad bacteria… probiotics have nowhere to colonize.
But PreMaxProTM is different… it's scientifically proven to kill off bad bacteria while promoting an accelerated growth of good bacteria!
PreMaxProTM is a more than just a prebiotic + probiotic supplement…
Prebiotics are the food probiotics need to grow. Conventional prebiotics are a type of fiber that feed the good bacteria in your gut… but they also feed bad bacteria in the gut… which negates the purpose of taking probiotics in the first place!
But the next-generation prebiotic used in PreMaxProTM isn't fiber…
PreMaxPro's prebiotic is a bacterial virus… called bacteriophage ('phages' for short) that selectively kills bad bacteria only… and turns the bad bacteria into food for the good bacteria!
The probiotics in PreMaxProTM have been scientifically selected to explode in numbers when combined with our prebiotic… while repelling bad bacteria from returning!
Comparing regular fiber-based prebiotics against our next-generation bacteriophage prebiotics is like comparing a horse and cart with a Ferrari.
Since a healthy microbiome and a slim figure are DIRECTLY linked… this offer converts like crazy for men and women over 30 who want to lose weight fast… especially if they've tried other diets, supplements and workout plans but haven't gotten any lasting results.
PreMaxProTM sells equally well for people suffer from diseases related to an unhealthy microbiome (that's a very long list of health problems). Especially digestion related illnesses such as:
What Makes PreMaxProTM Special?
PreMaxProTM is in a league of its own because it's scientifically proven to do what no other pre + probiotic formula can… killing off bad bacteria colonies while promoting a flourishing, microbiome bloom.
PreMaxProTM has undergone over 20 clinical trials proving its efficacy… and when customers feel the PreMaxProTM difference, they're hooked!
Earn 40% commissions when promoting PreMaxProTM and 40% commission on all upsells for the full lifetime of your sale.
Email our affiliate manager: Matt, pmpaffiliates@naturalsynergysolution.com
The key to perfect wellness and a slim waistline is right in front of you, and I invite you to share it with your friends and your subscribers lists. It's time to make some great money while making a difference in people's gut health in the process!
The team at Natural Synergy pride ourselves on maintaining a strong brand and reputation. For this reason, it is strictly forbidden for affiliates to attempt to pass themselves off, or misrepresent themselves, as being owners of PreMaxPro.
We welcome affiliates to use our imagery and promotional material in conjunction with their affiliate promotions, however it is important to distinguish yourself as an affiliate or reviewer, and not the owner of PreMaxPro.